German racing prospect Lirim Zendeli says it's frustrating when undeserving junior drivers get chances in Formula 1 because of funding.
These days talent alone won't get a driver to the top of motorsport, indeed junior racers first need very deep pockets to get onto the ladder to Formula 1.
Of course though those stresses go away if that driver is picked up by a Formula 1 team and added to their junior program.
Zendeli is set to join the Formula 2 grid in 2021 after finishing P8 in the Formula 3 Championship last year, and though he admitted that he doesn't really think about the issue, it is of course frustrating when undeserving drivers jump the queue and get a Formula 1 test.
"I've never really thought about it. Of course it's frustrating when people who have absolutely no idea where the accelerator and brake are are allowed to drive in Formula 1 tests," he told Auto Motor und Sport.
"That's part of the motor sport world. You have to accept that. It spurs me on even more to step on the gas and show that those who deserve it should move up and not those who just have to dig into their pockets."
Zendeli isn't currently a part of any Formula 1 team's academy, but while he said being so would definitely take away the stress of putting together a budget, he doesn't think it would aid his performances in any way.
"In my situation, of course, such a thing would be extremely helpful, because it would take away the tension of finding money," he said.
"But it can also be done without it. I don't even think you can drive more relaxed when you're in a program like that. You can be in there today and out tomorrow. You only have a free head if you are blessed with a lot of money."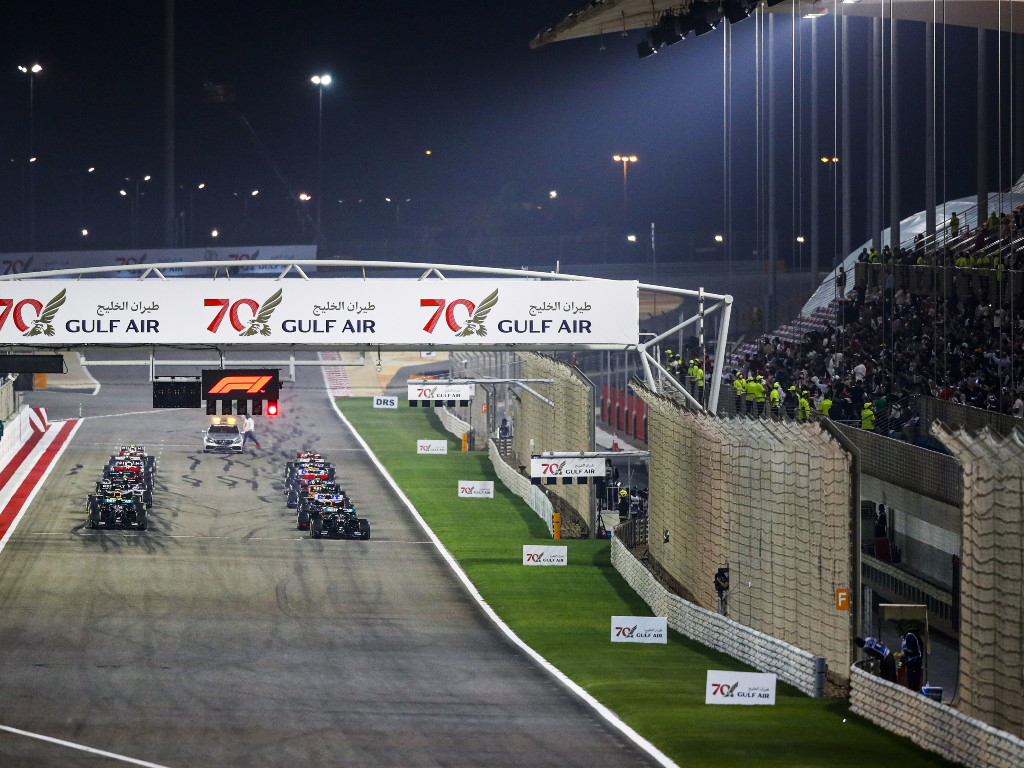 Asked if he has any contacts in the Formula 1 paddock to pursue a seat, Zendeli replied: "Unfortunately not yet."
The 21-year-old though has been able to put himself in prime position to catch the attention of the Formula 1 bosses as part of the MP Motorsport outfit in Formula 2 for 2021.
Asked for his goals for the season, Zendeli said: "To develop myself further. I would like to always be able to race for the points and take a podium in the sprint races."
Follow us on Twitter @Planet_F1, like our Facebook page and join us on Instagram!
Source: Read Full Article