Swapping from MotoGP to F1, Romain Grosjean says he was "quite surprised" to learn of Davide Brivio's decision to join Alpine, the former Renault team.
The Alpine team shocked many in the paddock when they announced that Cyril Abiteboul had left the team with immediate effect.
Although there had been speculation that the Frenchman could stand down as team boss of the Formula 1 team that was because he was taking a wider role.
Instead he left.
At the same time Alpine announced former MotoGP Suzuki boss Brivio would be joining the team as racing director, working alongside Marcin Budkowski.
Grosjean, who raced with the Enstone team from 2012 to 2015, was "surprised" by the move.
"I've been watching and following the changes and I think I was quite surprised," the former F1 driver told Motorsport.com.
"I know a little bit about Brivio, the Suzuki guy. I'm a huge MotoGP fan, so I've been watching obviously his course in MotoGP and watching the championship that they won with the riders.
"He knows racing very well, so I'm hoping that for Renault it's a good move. And also Marcin at the top of the factory now could be good."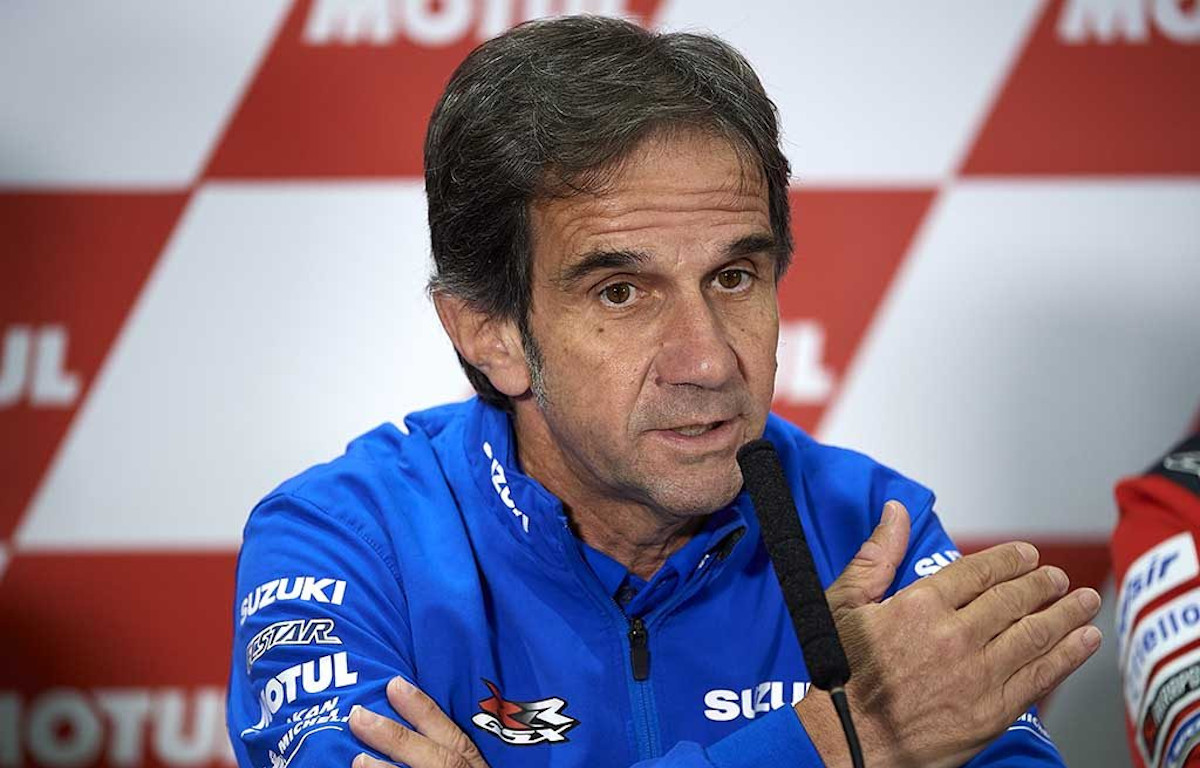 Sign up to the official Formula 1 store and save 10% on your first order!
The 34-year-old is hoping that it is move that pays off for Alpine.
Last season the team finished fifth in the championship, engaged in a thrilling battle throughout the campaign for third place in the Constructors' Championship.
A late-season run from McLaren saw the Woking team take P3 ahead of Racing Point and then Renault.
"I wish them the best," Grosjean, who also worked with Renault as a junior driver, added.
"It's still 10 years of my life Renault. So I really wish them the best and I hope they can build on what they have done last year. It should be good."
This season the Alpine flag will be flown by Fernando Alonso with Esteban Ocon as his team-mate.
Source: Read Full Article