Sebastian Vettel isn't "aggressive", rather he is "highly motivated" to succeed says his new team-mate Otmar Szafnauer.
Told by Ferrari that 2020 would his final season with the Scuderia, Vettel was left considering his options – to continue in Formula 1 with a new team, or retire.
He chose the former.
After months of debate, the German driver announced that he would be joining Aston Martin, formerly Racing Point, for the 2021 season.
Many are predicting that the new adventure will benefit Vettel, who had a wretched final year with Ferrari.
Scoring just 33 points, Vettel went without a win for only the third time in his Formula 1 carer in a season in which once again he was criticised for his mistakes.
"I don't think he's aggressive," Szafnauer told Sky F1. "I think his attitude coming here is like he said – he wants to continue racing if it can be fun.
"He's highly motivated."
Vettel will partner Lance Stroll in this year's championship.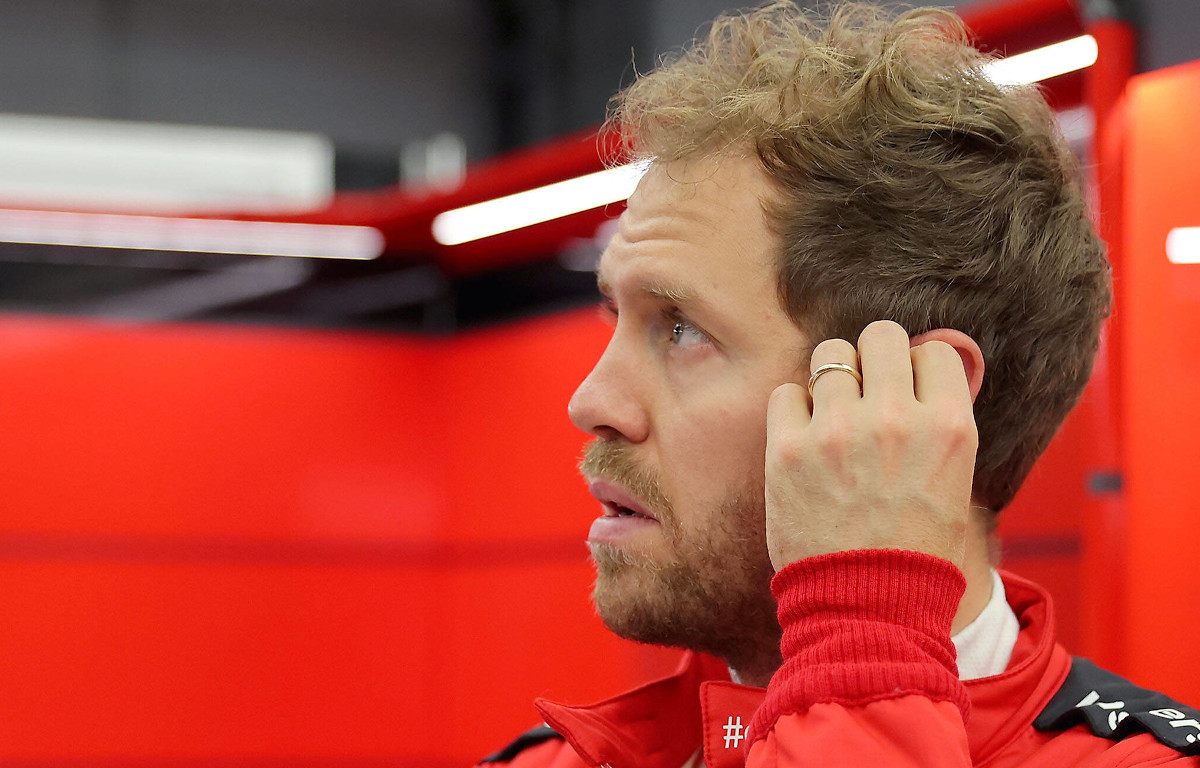 Check out the new 2021 collection on the official Formula 1 store!
It is a partnership that Szafnauer believes will be "great" for the team.
While the 2021 season marks Vettel's 14th racing in Formula 1, Stroll is competing in his fifth season in the sport.
At very different stages in their careers, Szafnauer feels both will be able to learn lessons from the other.
He said: "I think he and Lance will be a great partnership.
"Seb is very experienced but not over the hill by any means at the age of 33. Lance is much younger and on the learning curve but naturally very fast.
"I think that combination will suit us very well, and the other thing is we've had a history of drivers working very closely together to extract the most we can out of the team and the car.
"Even in the days when Esteban [Ocon] and Sergio [Perez] would occasionally come together on track, behind the scenes they shared all their data and worked together tirelessly to make sure we got the best out of the car over a weekend and I can see that will continue with Sebastian and Lance. I look forward to that.
"Lance can learn from Seb, Seb can learn from Lance as well because Lance is the veteran here. He's the one who has driven last year's car, he knows the characteristics of it more so than Seb does. So I look forward to that pairing."
Source: Read Full Article