Formula 1 boss Stefano Domenicali thinks Lewis Hamilton will come back next season, with "even more desire" to win another title.
After the dramatic circumstances under which the Mercedes driver was beaten to the title, which he felt was "manipulated" on the final lap of the season, he has not spoken publicly or on social media since.
Having missed the FIA prize-giving gala in Paris, Hamilton's only F1-related in-person appearance has been at Mercedes' factory as they celebrated winning the Constructors' Championship and bade farewell to Alfa Romeo-bound Valtteri Bottas, although he was also knighted at Windsor Castle by the Prince of Wales.
Hamilton's radio silence has prompted rumours he may be about to retire from Formula 1 after the events of Abu Dhabi, despite having signed a new contract which is meant to see him continue until the end of 2023.
Domenicali believes that once things have died down, the Mercedes driver will be back to prove a point next year.
"I'm sure he will recharge his batteries and come back with even more desire than before to win an eighth world title," the F1 CEO said to Gazzetta dello Sport.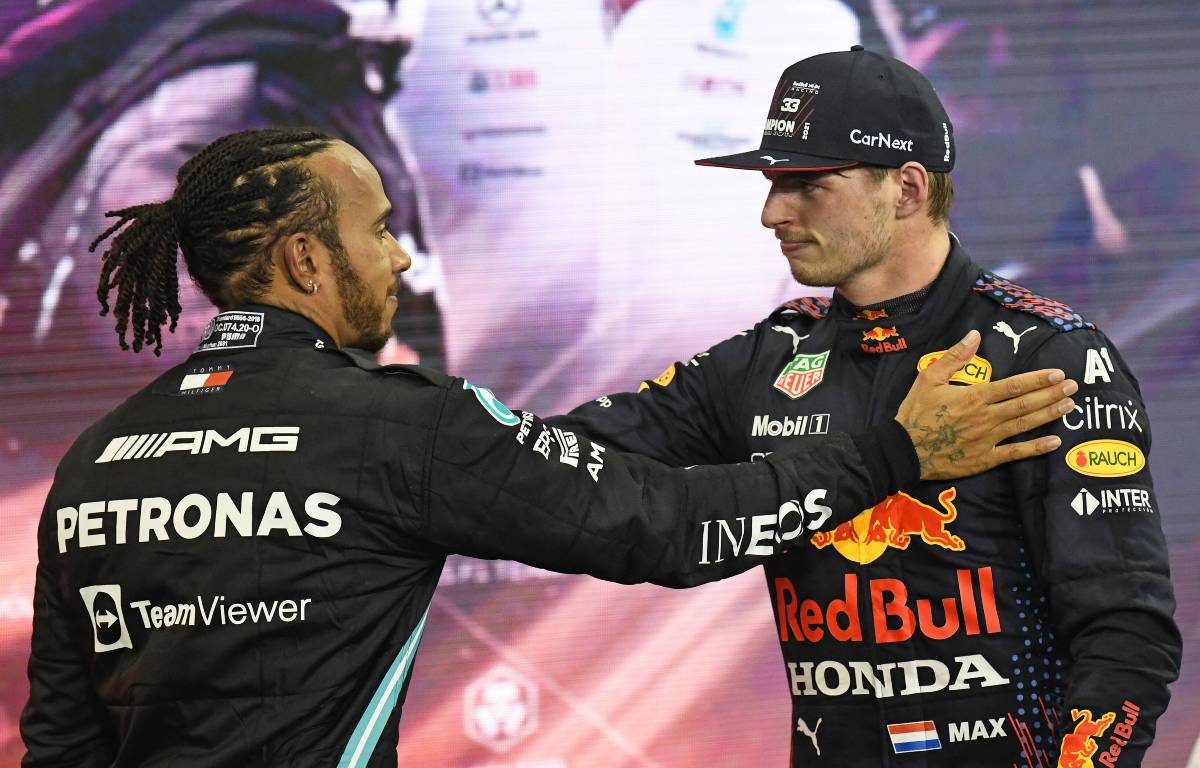 The fall-out from Abu Dhabi has dominated Formula 1 news since the end of the season, with race director Michael Masi having come under fire for the circumstances behind the Safety Car restart.
Mohammed Ben Sulayem was recently elected as the new president of the FIA to replace Jean Todt, and was then immediately faced with questions about how the final race of 2021 was handled – but kept relatively tight-lipped on the matter.
The FIA have announced an investigation will take place as to whether or not the rules were ultimately followed correctly in Abu Dhabi, but former Ferrari team principal Domenicali thinks senior motorsport figures are doing the right thing by not weighing in on the controversy – as the news is still "very hot".
"We have already spoken with the president. We have talked about the priorities he will have to deal with, and there are many," Domenicali said at an awards ceremony in Italy on Tuesday, quoted by the French edition of Motorsport.com.
"But at this stage, it is good to remain silent so as not to create new controversies in an area that has become very hot.
"But I would like to say we have had an extraordinary season, followed by more than two billion people. The last GP in Abu Dhabi was the most watched sporting event of 2021. These are stratospheric numbers that we should be proud of.
"With the change of presidency, there could also be a change of balance within the FIA, which for us has an absolutely fundamental role."
PlanetF1 Verdict
Source: Read Full Article