Zak Brown fears the Formula 1 teams have "too much say in too many areas", even areas in which the team bosses have "no expertise".
Formula 1's regulations have to go through a process, one that starts with all 10 team bosses agreeing to something, such trialling sprint races.
Formula 1 could not go ahead with the plan until every one of the team bosses was on board.
Brown, though, reckons there are too many times when the team bosses have a say in something they know nothing about.
"My experience is that certain topics are attacked where there is no expertise," he told motorsport-magazin.com.
"We tend to spend most of our time on the technical side. The commercial side, the importance of the fan base and entertainment are just as important but not becoming the same Devoted to time.
"When I look at the ten people sitting around the table, most of them have a technical background. There is little commercial expertise from people who make a lot of big decisions.
"The sport could include some form of marketing advice or a team of advisors that includes people who have expertise in certain areas."
He added: "At the moment, however, they have too much say in too many areas."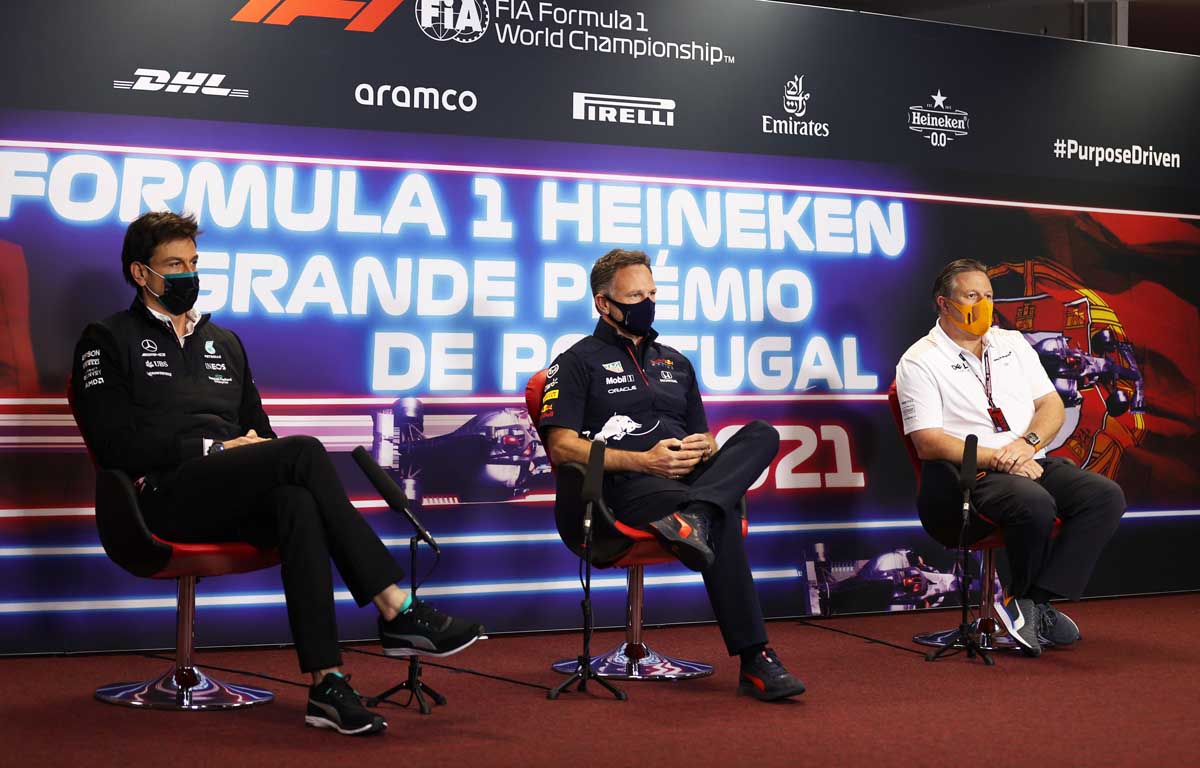 Stand out from the crowd with McLaren merchandise via the official Formula 1 store
The McLaren CEO reckons one person, for example F1 chief Stefano Domenicali, should have the final say.
"I could imagine that we have some kind of agent – in this case it would be Domenicalli – who is elected by the teams," he explained.
"This agent would then have that Power of attorney. The only thing the teams could do then would be to remove him if they felt he or she was not doing a good job."
He does, however, concede that going down that route would mean there would be some regulations that would hurt teams, some more than others.
"For example, we recently lost two tokens, which hurt us in car development," he said of the decision to race last year's cars in this year's championship with each team given just two tokens to develop their cars.
That hampered McLaren who had to use their tokens to change their car to fit its new Mercedes engine.
He continued: "In addition, the test drives were shortened. These are two things that are not our advantage, but that's motorsport. "
Source: Read Full Article