Frederic Vasseur has said that, if not for the decision to freeze the regulations for 2021, Alfa Romeo may not have survived.
The sport's initial plan was to introduced new regulations for the 2021 season, but a decision was taken for such changes to be made in 2022 instead as a result of the global pandemic, with development being frozen for 2021.
While team principal Vasseur says that agreeing to such a move was difficult given his team's 2020 car was poor, he says that without a freeze on development, the F1 team may not have survived.
"It is never easy to take such a step because you are always a little afraid of someone else or give another team an advantage," he told motorsport-total.com.
"If you have the feeling that you are not performing in Barcelona (in the pre-season test), you are not keen on freezing the car for the next 18 months.
"[but I am glad it happened] because I am not sure whether we would have been able to survive".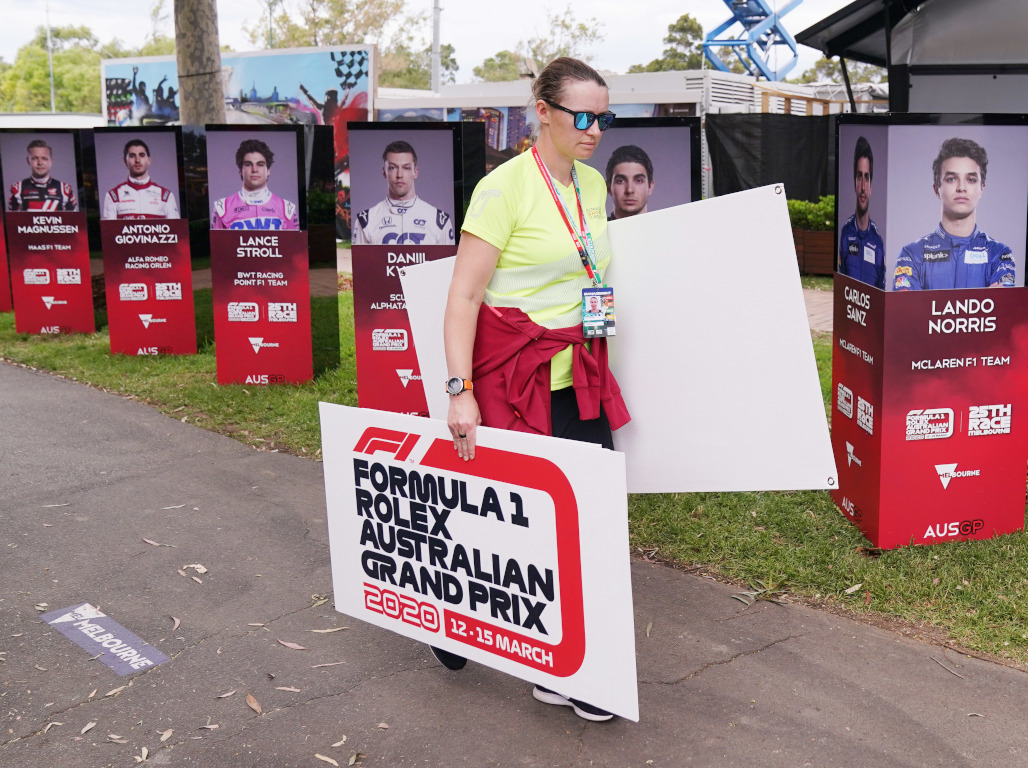 Following the cancellation of the first race and the postponement of the season and all over global sports due to the spread of COVID-19, F1 managed to be the first to return, with the season eventually getting underway in July.
From that point onwards, 17 races took place with few major issues or outbreaks of the virus thanks to various measures taken, and decisions regarding regulation changes were quickly made.
Vasseur feels that the upheaval brought the sport together more than ever, and hopes that such effective collaboration will continue going forward.
"So many things have happened in such a short period of time that I think it was like a revolution in Formula 1 thinking," he added.
"In a couple of weeks we achieved a lot more than in the last decade – with the cost cap cut, the regulations changed, the fact that the FOM was able to run an incredible 17 race calendar in a couple of weeks and the associated agility of all teams.
"I think that we will probably have to face new issues in the future, and that means that if we work together we can improve the situation pretty quickly."
Source: Read Full Article