As Formula 1 debates new engine regulations for 2025, or 2026, Toto Wolff insists the sport's bosses must take costs into consideration.
Formula 1 last overhauled the sport's engine rules back in 2014 with Mercedes coming to the fore in the V6 turbo-hybrid era.
Winning seven successive championship doubles since, the Brackley squad has witnessed unprecedented success. Success that many believe will continue this season given that the cars will remain largely the same as 2020's.
However, next season the sport will be introducing new aerodynamic regulations, moving to ground effect aerodynamics in the hope that it will improve the racing.
The engines, though, won't changes until 2025, or even 2026.
The change is scheduled for 2026 but, in exchange for an engine freeze for the 2022 season, it could be brought forward by a year.
The rules – and date – have yet to be set out.
Wolff says he has two considerations when it comes to the new engines; they need to align with the world's road technology and they need to be cheaper than the current models.
"We have a position that we have always supported the 2022 engine freeze, and bringing forward the 2026 regulations into 2025," Wolff said, as quoted by GPFans.
"I think it's important to design a power unit that considers where the world goes, having more electrical propulsion.
"It is certainly something interesting that needs to be done within a cost business case that is sustainable for Formula 1, and also from a financial side. I don't know how much cheaper a new engine would be. We need to look at it twice.
"We don't want to do the mistake of years ago where we said 'Let's call in the engineers to come up with a concept', and we came up with a fantastic, very efficient power unit that is very complex where the cost of development is still very high."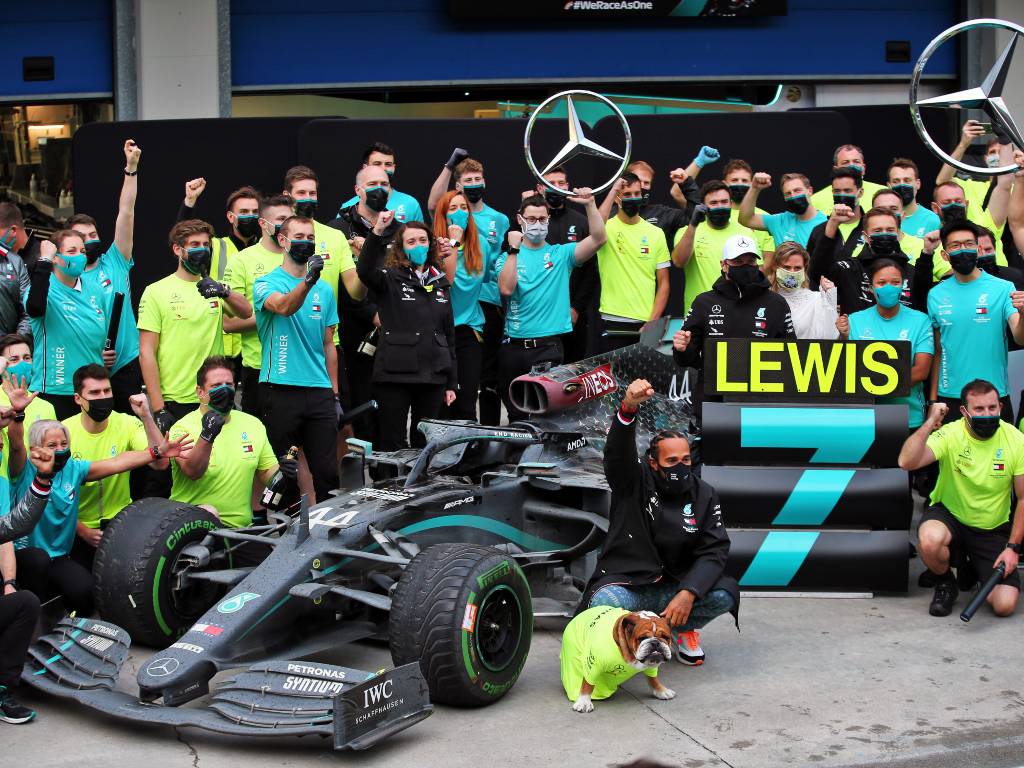 Get your hands on the official Mercedes collection via the Formula 1 store
Wolff says keeping the costs down must be the "highest priority" when changing the rules.
"I think we need to reduce the costs for the OEMs that are engaged in the sport, and that is the highest priority," said Wolff.
"Moving from there into the technical decisions and what we can do in order to have a relevant power unit for considering the fantastic knowledge moving out there on road cars."
Mercedes has won seven Constructors' Championships on the trot, beating Ferrari's record of six, while Sir Lewis Hamilton added a seventh World title to his tally last season. It was his sixth with Mercedes.
Source: Read Full Article