Sebastian Vettel will be "highly motivated" this year to put 2020 behind him and show his new Aston Martin bosses why he became a four-time World Champion.
That's the opinion of McLaren chief Zak Brown.
McLaren beat Aston Martin, running under the Racing Point moniker last year, to third place in the Constructors' Championship, outscoring the Silverstone team by seven points.
One could argue that's because Racing Point lost 15 points for running illegal brake ducts but, whatever your stance, the record books show McLaren P3, Racing Point P4.
Both teams have new drivers in the fold this season with McLaren signing Daniel Ricciardo and Aston Martin bringing in the Aussie's former team-mate, Sebastian Vettel.
Vettel did not have a good final season with Ferrari, struggling for form as he scored just 33 points.
Brown reckons the four-time World Champion has something to prove to his new team bosses.
He told Sky F1: "Given the car that they have – they've got the quickest car on the grid next to the Mercedes – I think they'll be very tough [to beat].
"I think that whole group that we were fighting with last year, we're going to pick up right where we left off in Abu Dhabi.
"Sebastian Vettel's a four-time champion so, while he didn't have a great year last year, I think he'll be on his A-game and highly motivated so we've got to watch all of these guys."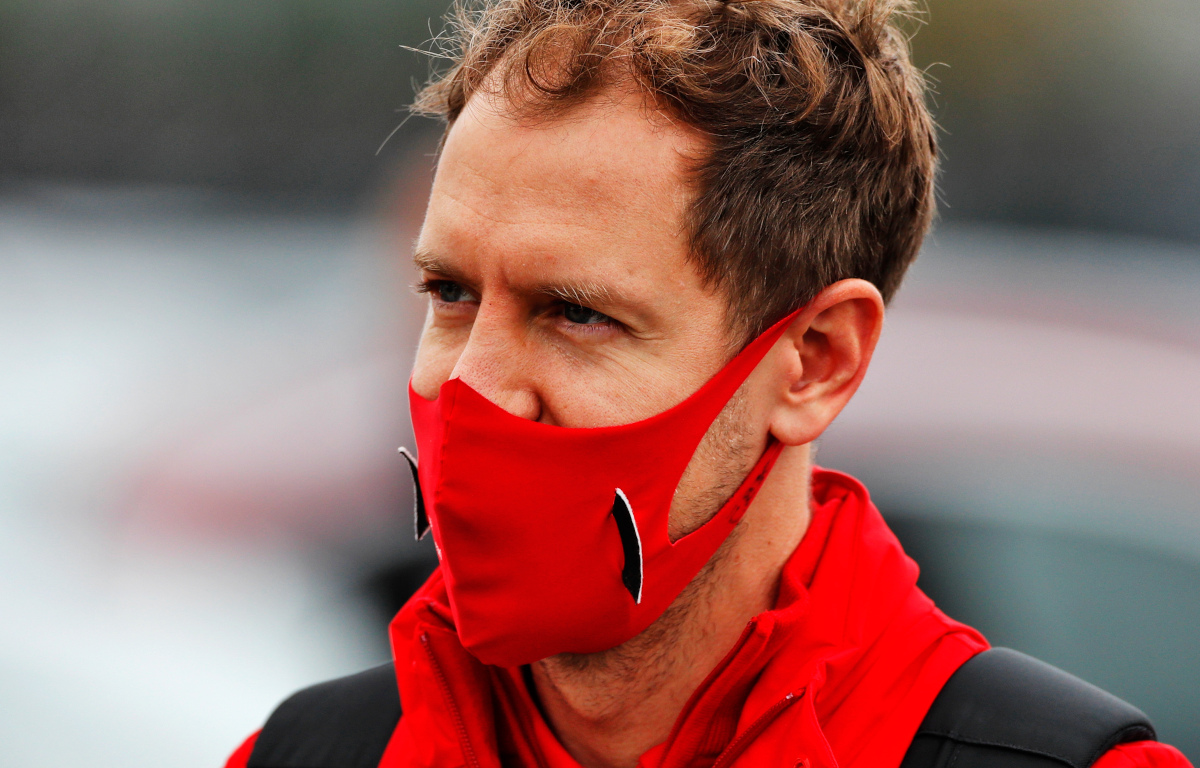 Driver and team face coverings are available now on the official Formula 1 store!
But it is not just Vettel who McLaren are predicting will bounce back this season.
The German's former team Ferrari had a wretched 2020 championship, plummeting to sixth in the standings with a measly – by their standards – three podiums.
Lando Norris reckons the Scuderia will be back in the fight this year.
"Ferrari are Ferrari," he said, "they're extremely strong and competitive, they've shown that through their whole period in Formula 1.
"There are going to be races where they are quicker than us, and hopefully more races where they are slower than us.
"But it's not just them, it's every competitor on the grid."
Source: Read Full Article