The SUV is a hoot and a half to drive. 110 km/h feels like 80 and 80 feels like 60.
BHPian true_sedan recently shared this with other enthusiasts.
Took delivery of XUV700 AX5 Automatic on September 27. And boy-oh-boy it puts a huge smile on my face every time I drive it. Have done 1200 kilometres in 10 days and will post a review when I get the time. Compared to my Virtus GT which is a great turbo petrol car, the XUV700 stands out as a car with character and poise.
Pros: Very powerful engine, amazing handling dynamics for a 2-ton monocoque, fantastic instrument cluster, creamy smooth 6-speed torque converter, chiller AC, solid thud everywhere, no ICE niggles so far and supreme seating comfort for long distances.
Cons:
Other than the above issues which were immediately fixed by CAI Mahindra Coimbatore, the car is a hoot and a half to drive. 110 km/h feels like 80 and 80 feels like 60. It's that good. Will post a complete review as soon as I get some time.
Here are some pics: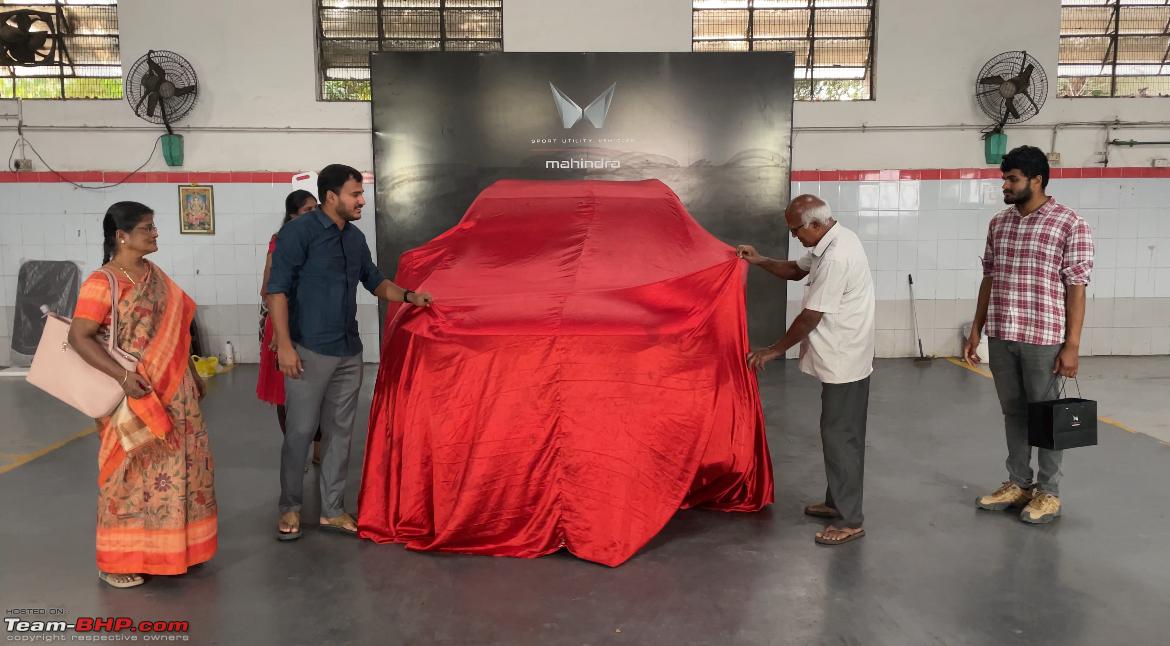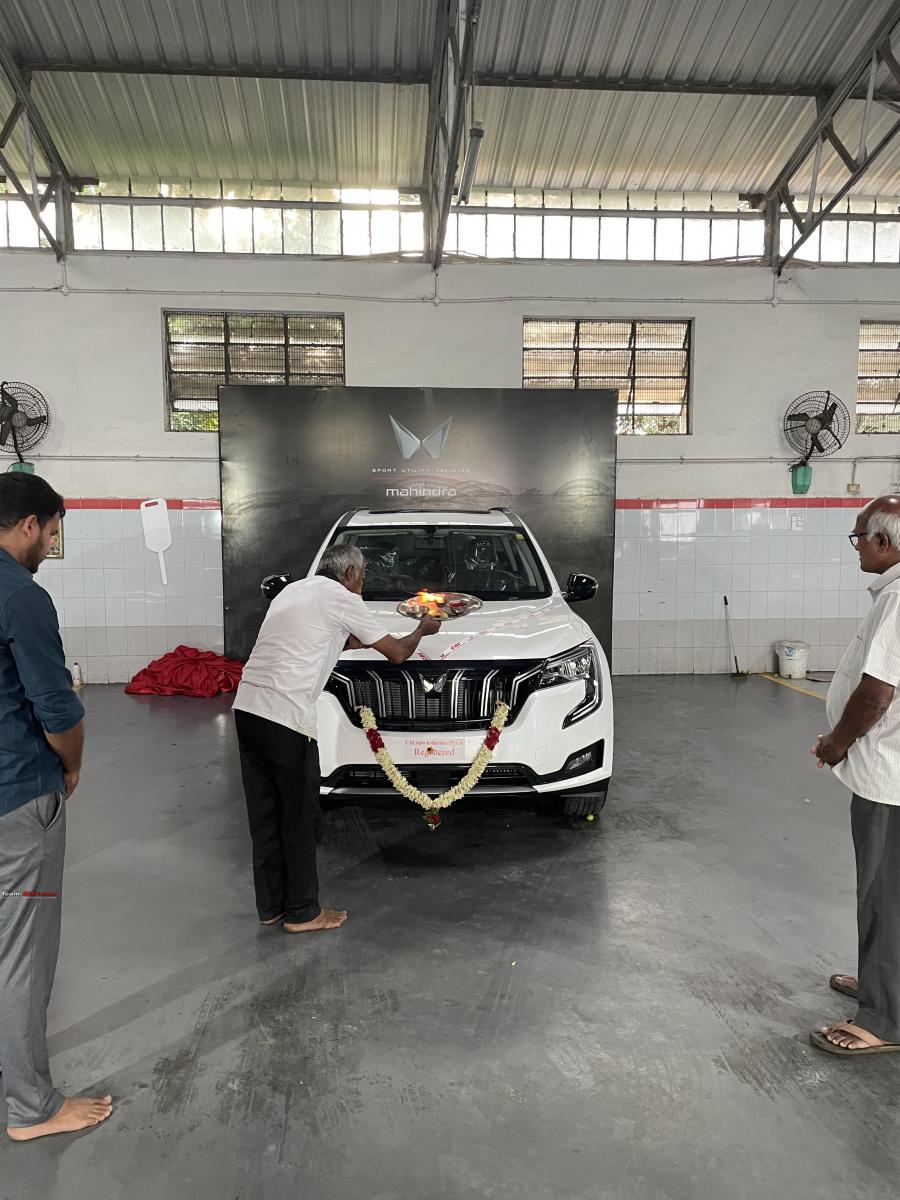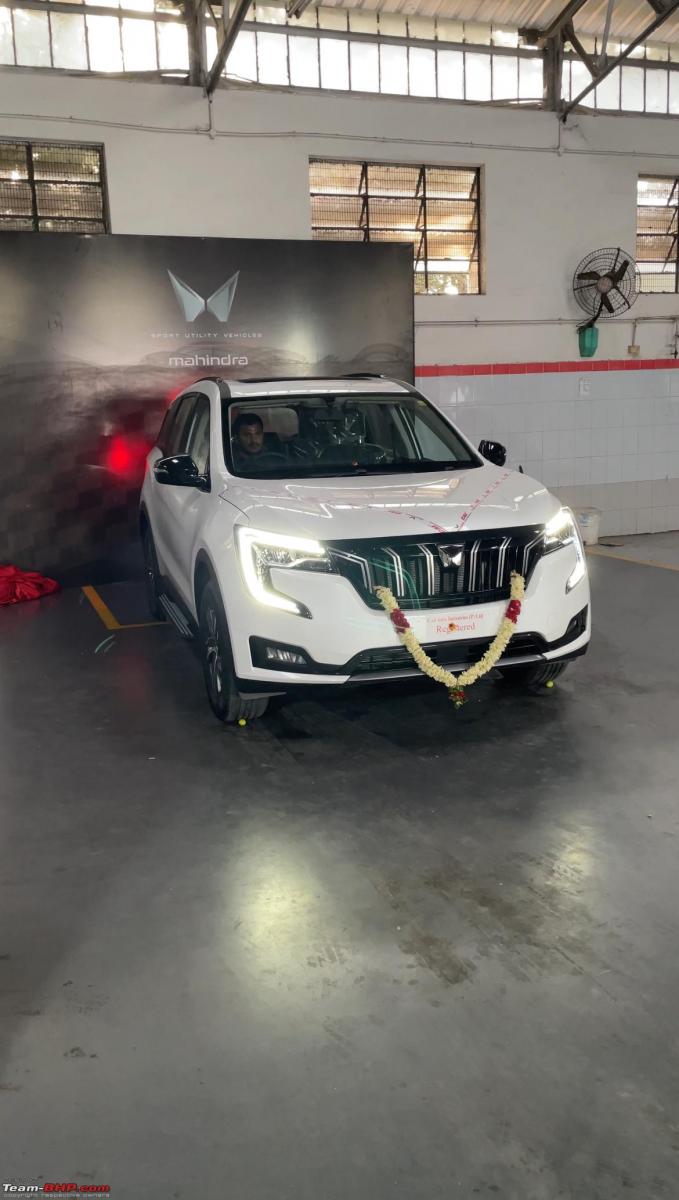 Right from the process of booking till PDI and delivery, Mr Rajesh from CAI Mahindra ensured everything went smoothly. Also special thanks to Mr Mukundhan and Mr. Selva from the ASC service team who helped rectify the torque steer and engine oil level during the first service. I've been to numerous dealerships during this entire process of choosing a car. I must say that the warmth I felt at the Mahindra dealership as well as at the ASC was a welcome turn compared to the cold attitude at German and Korean dealerships.
Will soon write a detailed review comparing the XUV700 to the Virtus GT.
Check out BHPian comments for more insights and information.
Source: Read Full Article