When I get a new car, one of the things I do is make a binder for it to hold every bit of paper I can find or obtain during my ownership.
BHPian Jeroen recently shared this with other enthusiasts.
Bought myself a very nice 2010 Mini One; you can read all about the purchasing and initial ownership here.
Continuing the Mini updates and fiddling as part of this thread.
I met my friend and owner of the Minidome Model Car Museum a few days ago. He gave me my first Mini model too. It's a Cooper, so now I am on the lookout for a nice model of my Mini One.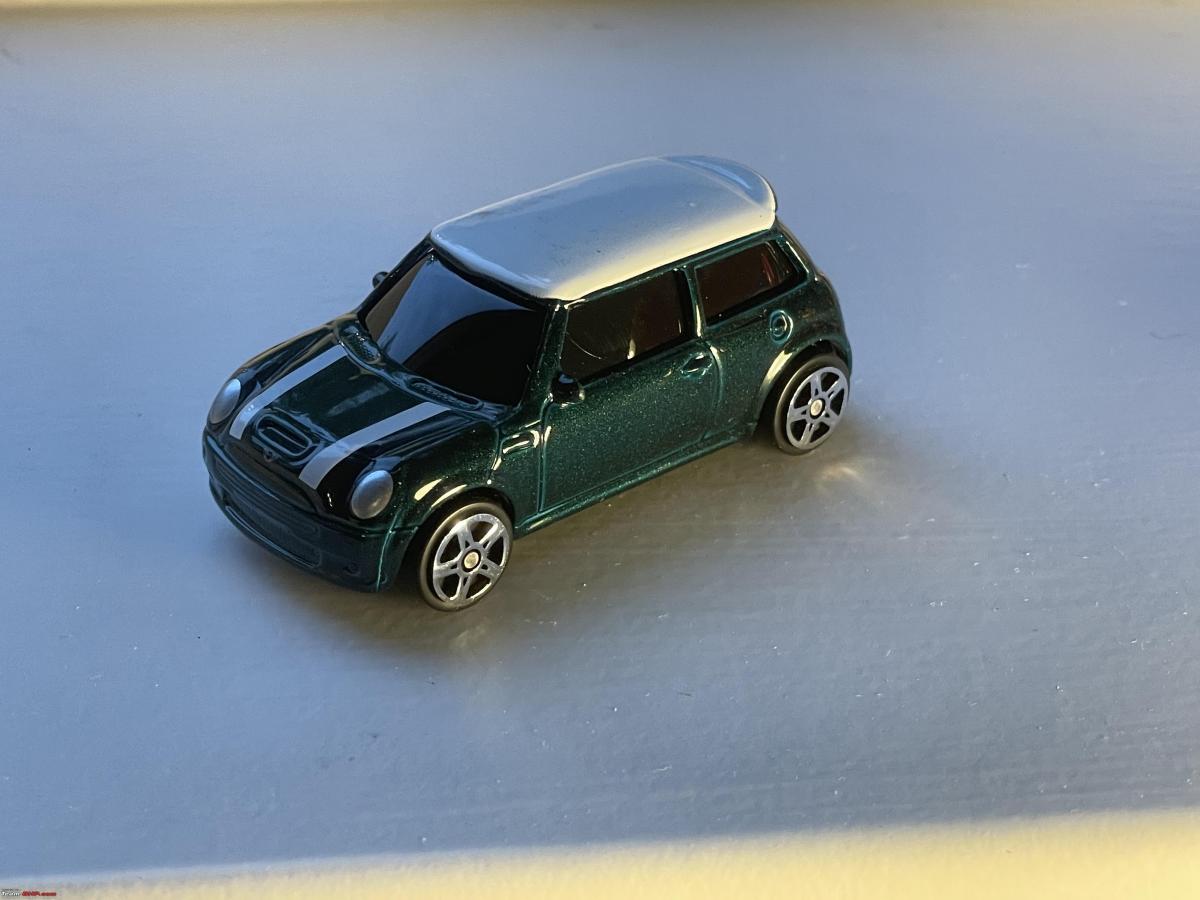 There is one thing I got wrong during the inspection before buying this Mini. I looked at the tires. But that was with the car still in the garage. I noticed the tires were definitely a little old and dry. I thought I read the production dates as 2018. But I got that wrong big time. It is 2010. Which means I need to replace these tires pronto. Ordered new Michelin's and they are getting installed tomorrow afternoon!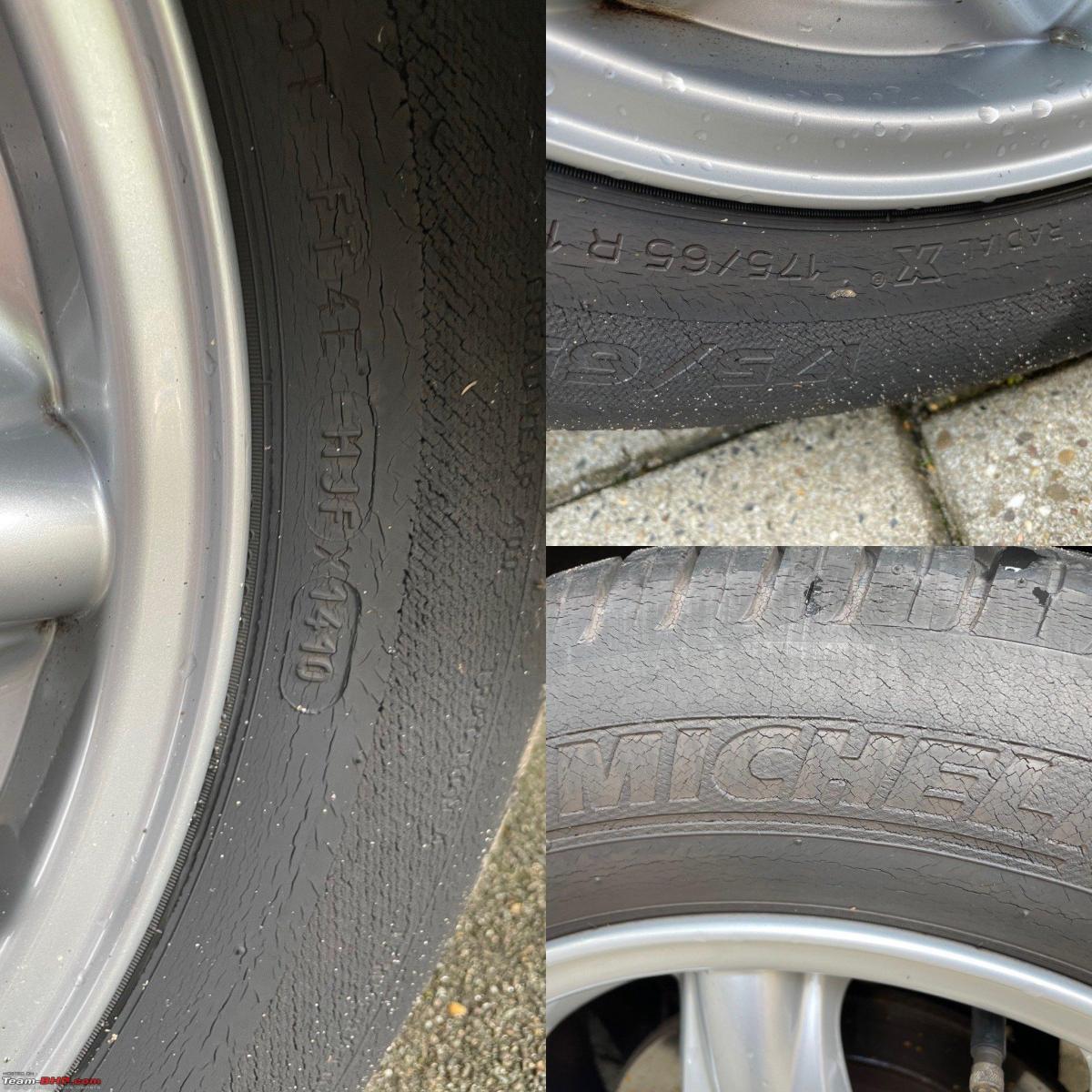 Here is another thing I do when I get a new car. I put together all my cars in a binder to hold every bit of paper I could find or obtain during my ownership. I have one of these binders for each of my cars. The Alfa Romeo Spider has two full binders by now!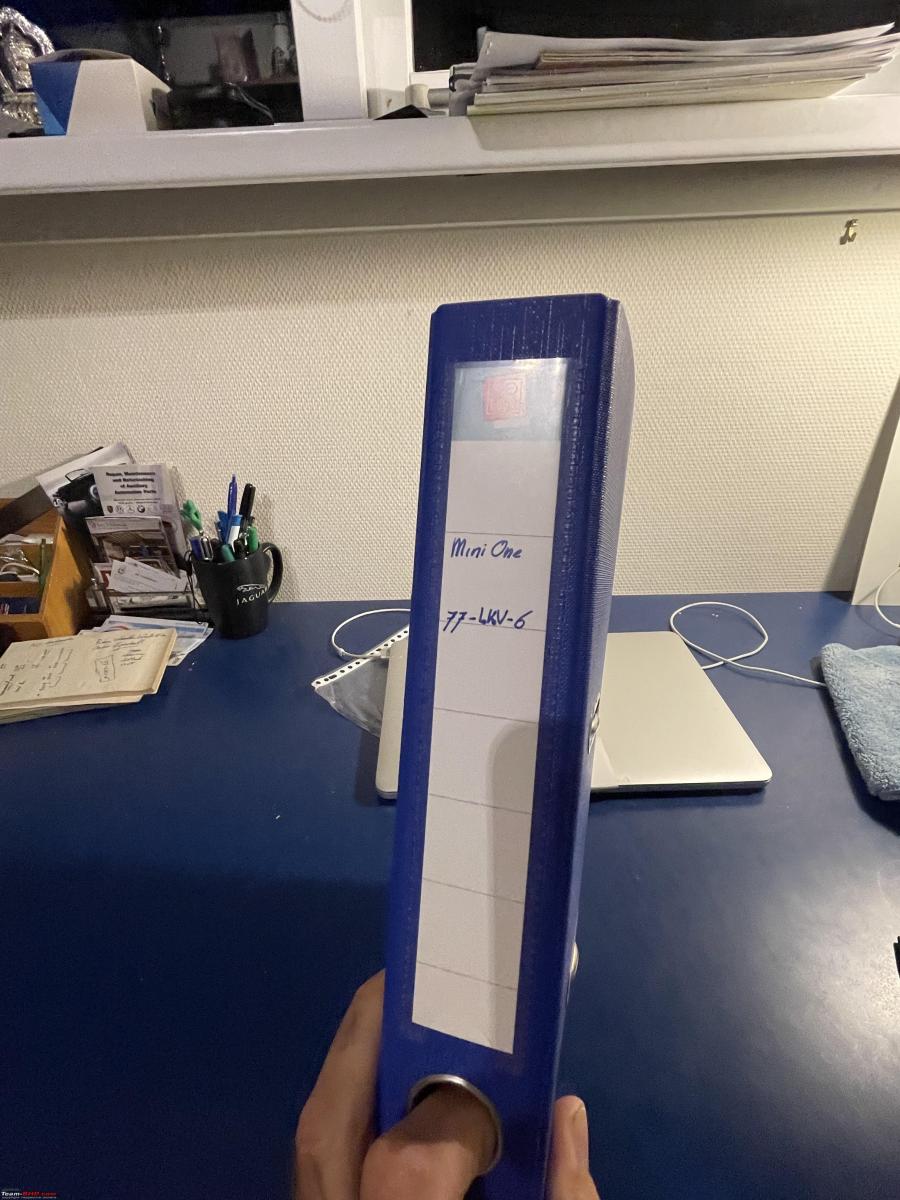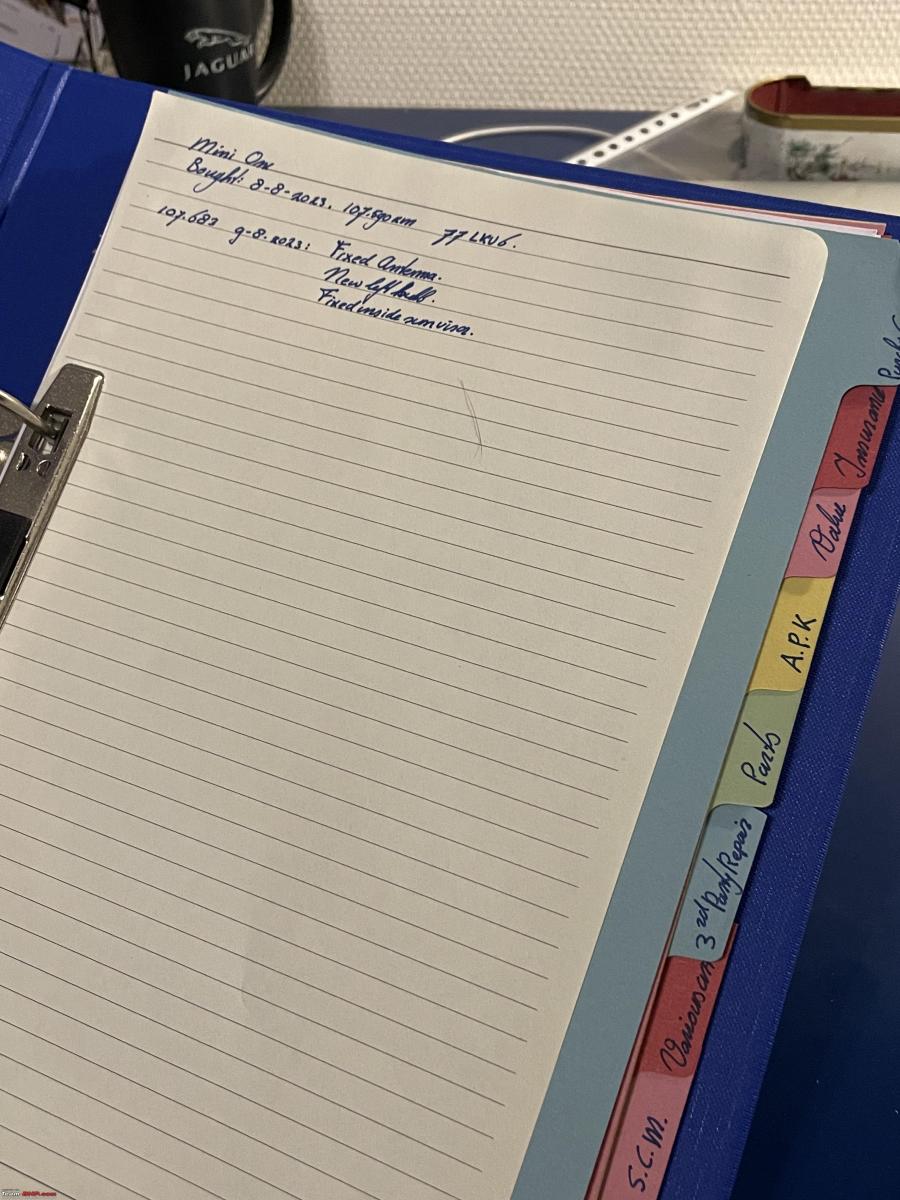 In the coming week, I want to give this Mini a proper clean and polish. So I got myself a bit of touch-up paint made. I usually went all the way to Breda, to a specialised paint shop. I have shown it a few times on this thread. But the local paint guys who sprayed my Jeep and Jaguar bits, also do these little jars of touch-up paint. Very convenient, as they are only a 15-minute drive from us.
On older cars, or rather older paint, it is best to take an actual colour paint measurement, rather than to use the factory paint number. Older paint does fade a bit and by taking an exact size, the new paint will match the old paint exactly.
Taking the paint readings.
It might be just paint, but it takes a lot of computer power to determine what the colour is, and how to obtain that colour. Took 9 different colours all mixed.
Started with a few more of the Odd Jobs; As I mentioned, one of the mirrors inside the driver's sun visor had broken off.
So I made two new pins on my lathe. Had to drill two new holes into the mirror base. Used my flexible drill bit, so I could drill a correct hole, for which the drill needs to be almost parallel to the base plate. Worked well. Anorak fact; This flexible drill is one of the oldest tools in my workshop. I remember getting it from my parents on a birthday in my early teens! I had one of the predecessors of what we now commonly refer to as the Dremel mini drill. At the time this was an accessory to it. I don't have that original pre-Dremel-era drill anymore. I do have an original Dremel of course! But this attachment doesn't fit into it!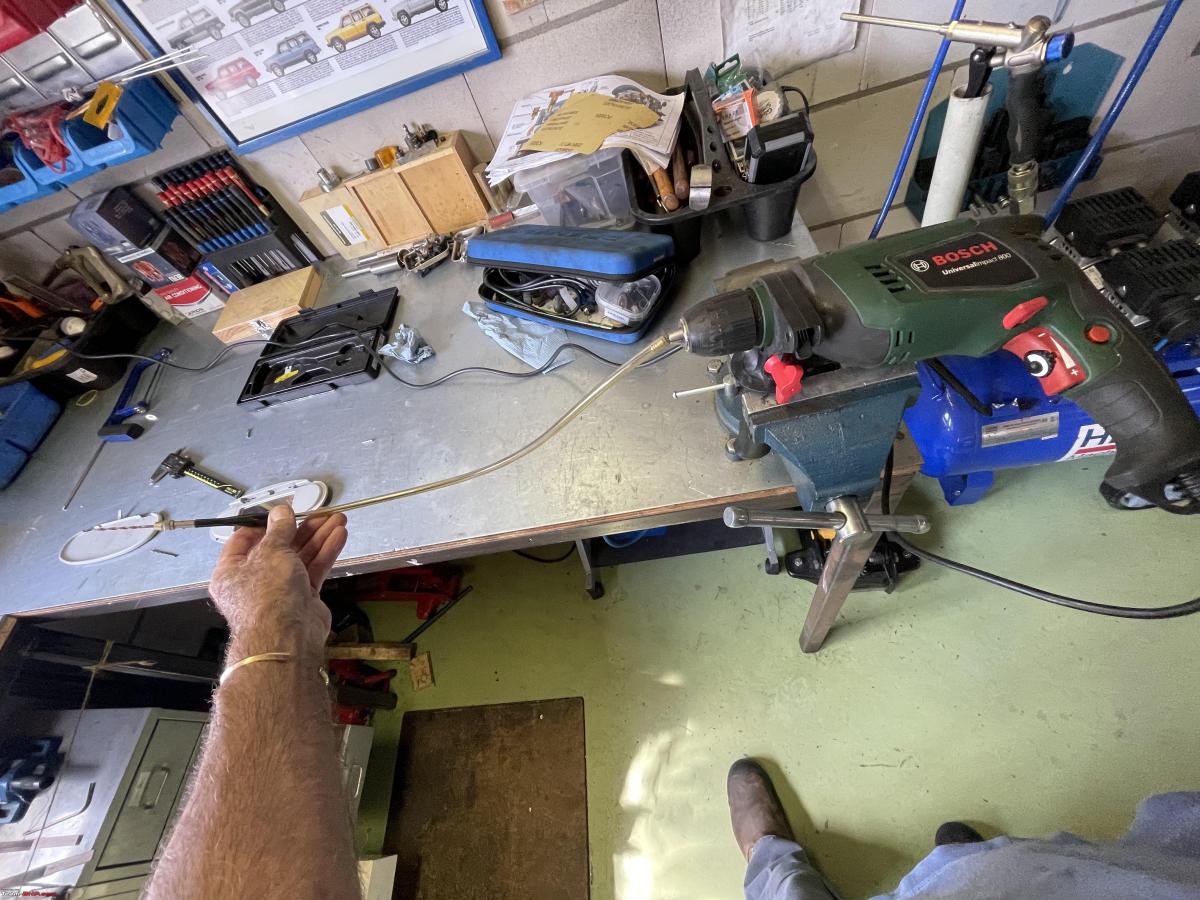 Tricky to see, but if you look carefully, you can just spot my carefully machined new hinge pin in there!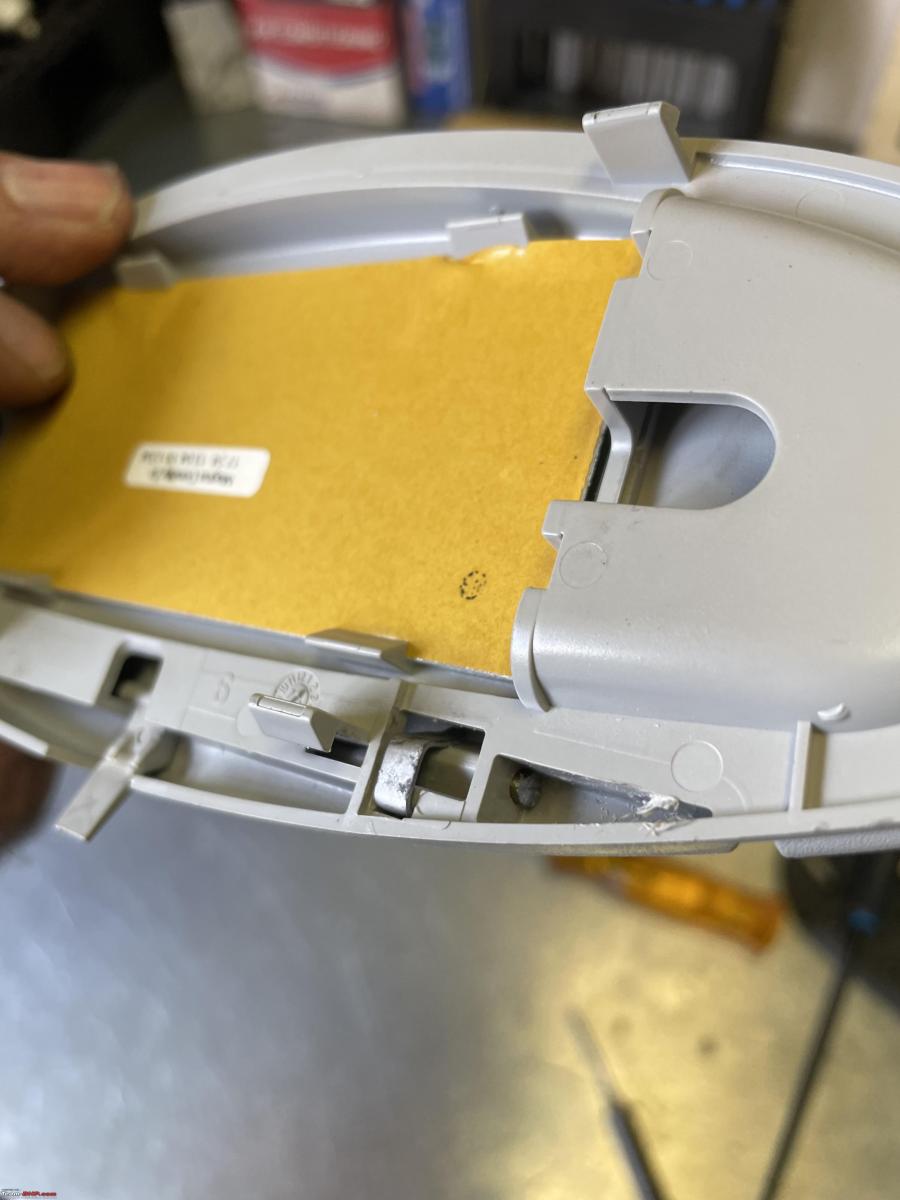 All works well once again!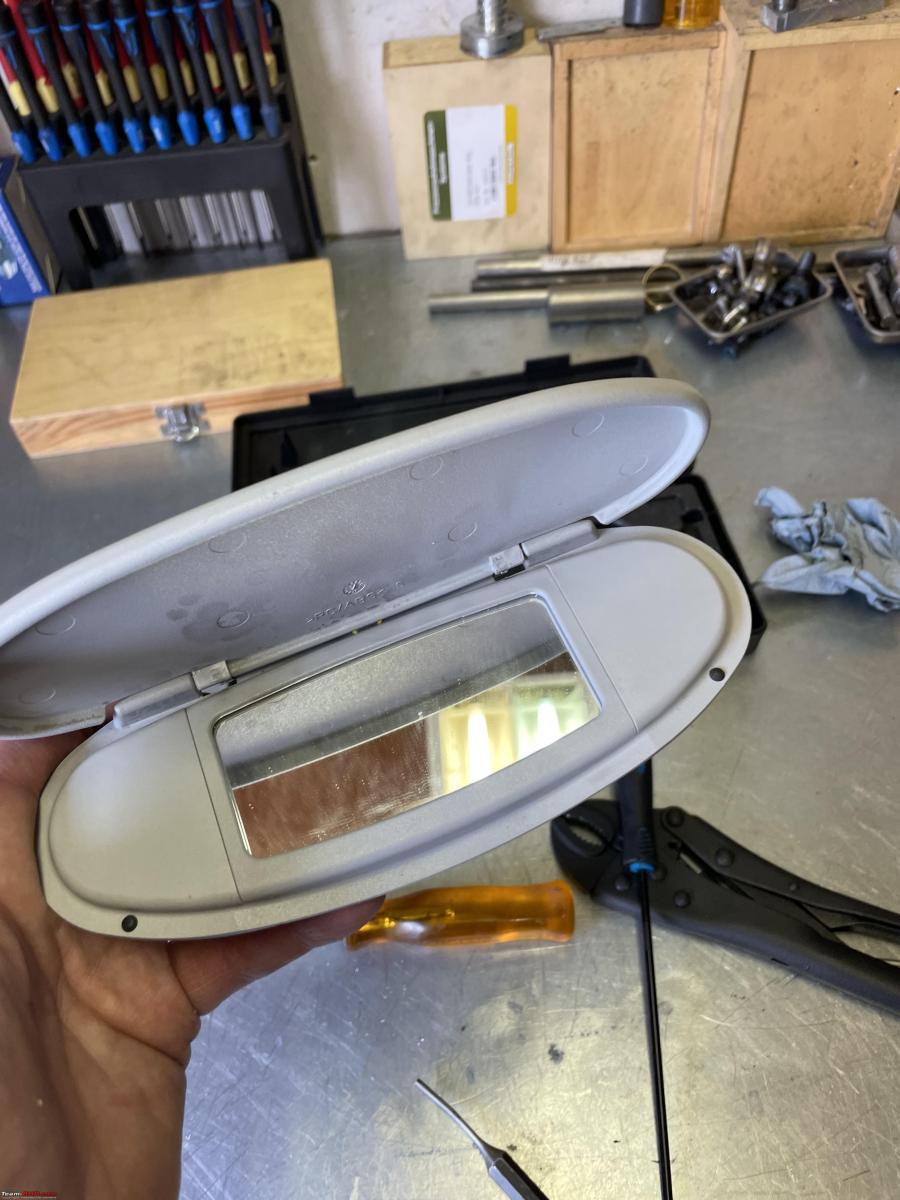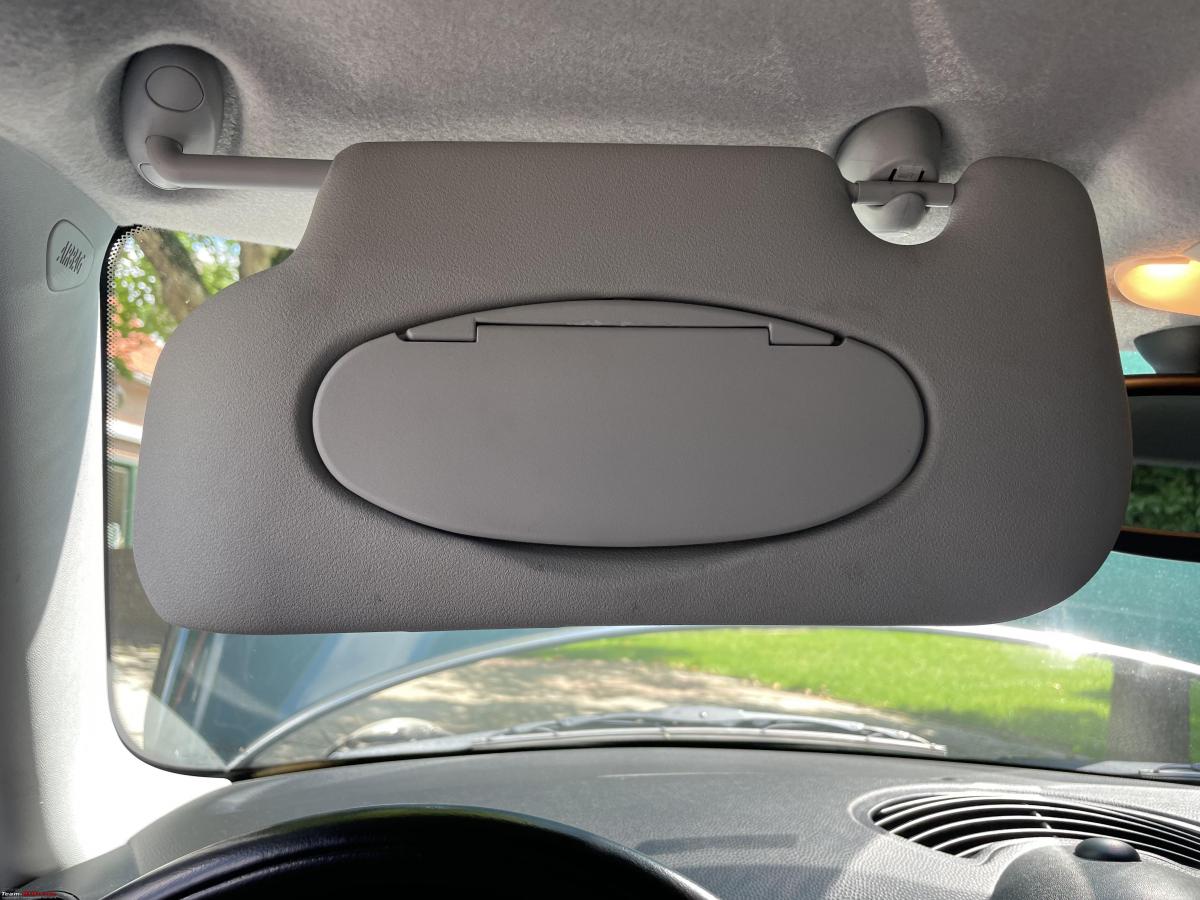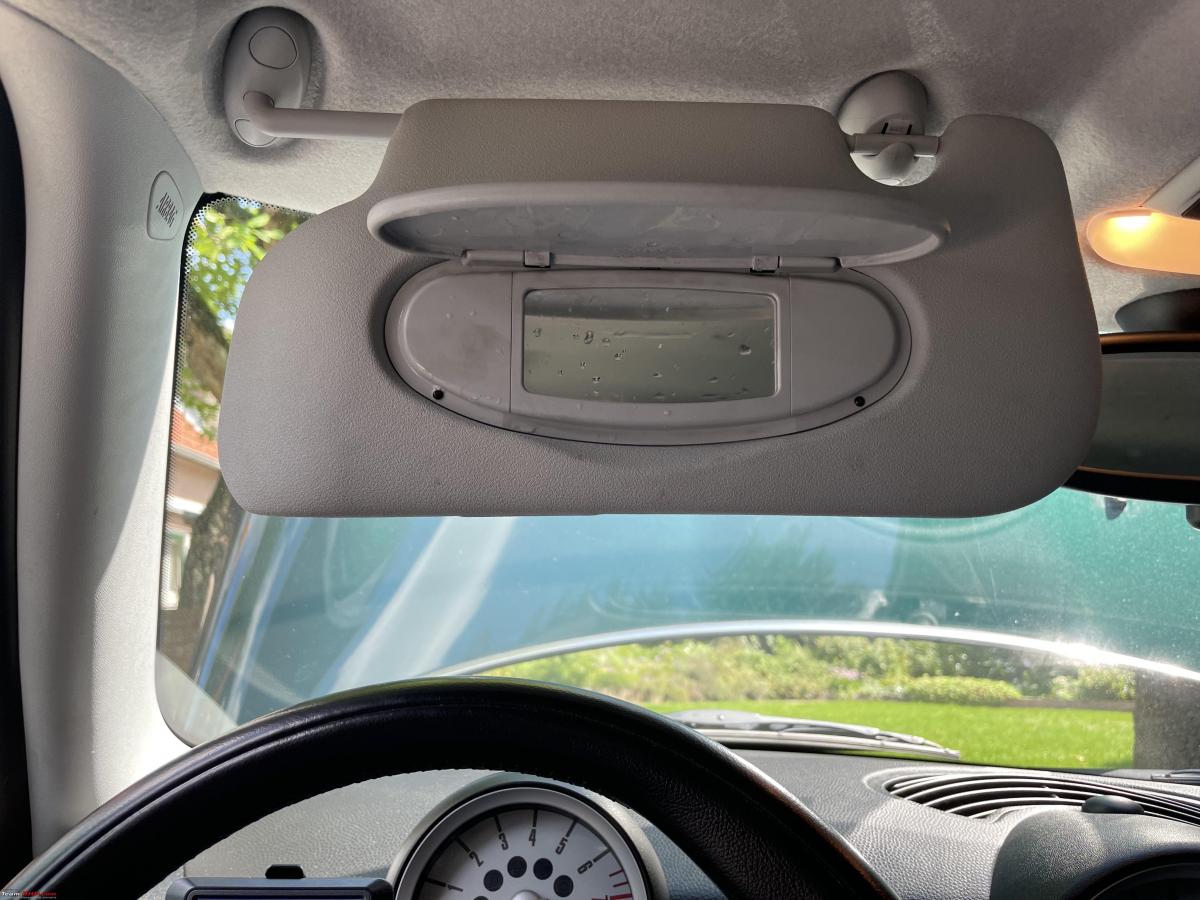 Part of the process of familiarising yourself with a car is also making sure you have everything on board that is required. Either by law or by me!
Not sure if these are used in India? Can't remember. But in Europe, you will still find many places where they are used. There will be a sign telling you how long you can park. And you have to put this little device in the front window, set to the time you arrived. Failing to do so, or resetting it, can get you a heavy fine!
In many countries, these parking-clocks are known as "blue parking zones". I had to buy one, as I did not have a spare.
My Mini being a modern car has a huge amount of different fuses. Different sizes and different ratings. So better carry some spare ones. I have quite a few spare ones, so I just made up a little collection to carry with me.
Notice the little crate in the back of my Mini. All my cars have a crate like that. I carry some spares, tools, gloves etc in all my cars.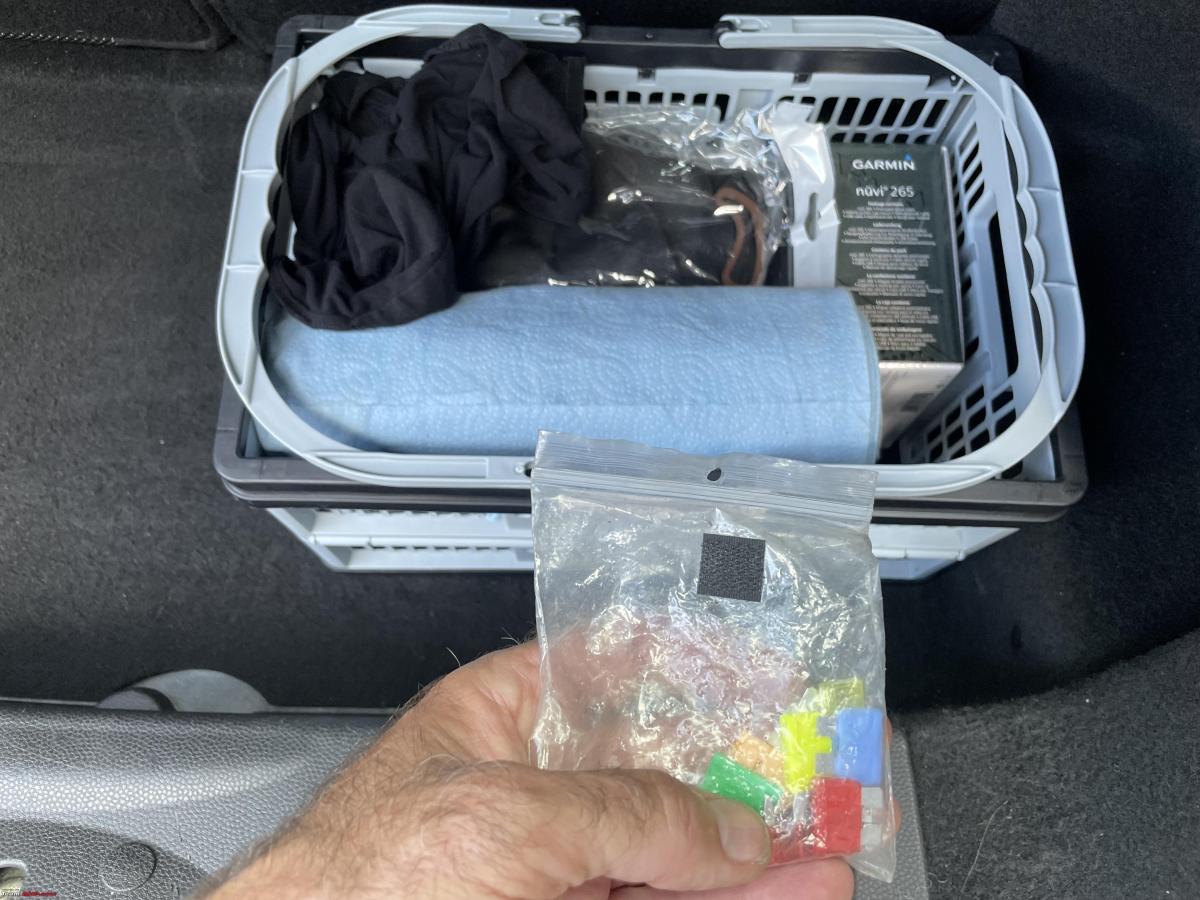 As modern cars have so many fuses, even if you don't carry any spares, you can usually find a fuse that you can swap if a critical one pops. Just check what each fuse powers and find one with the same rating powering something you don't need.
I have also started the first bit of cleaning. As a former merchant Chief Engineer, obviously, we start on the engine bay!
Before: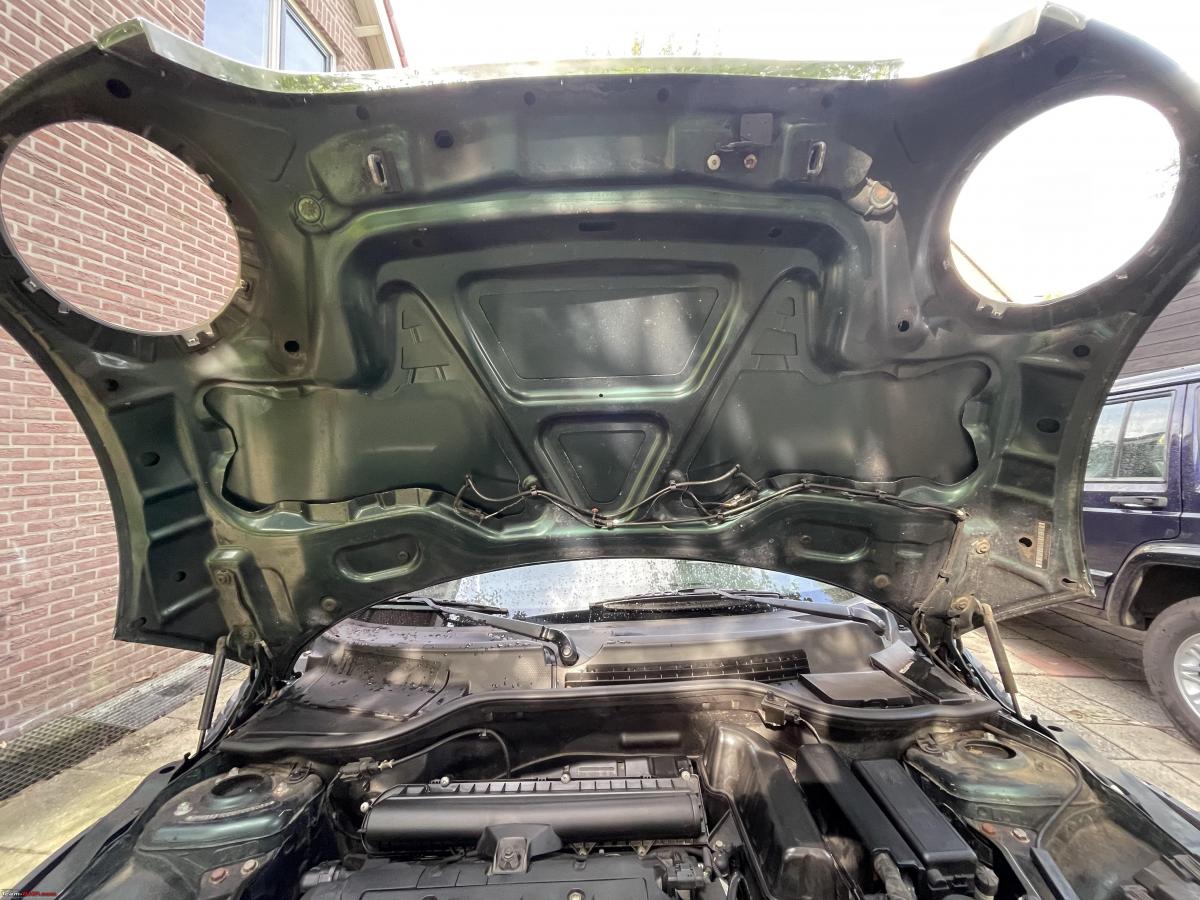 During: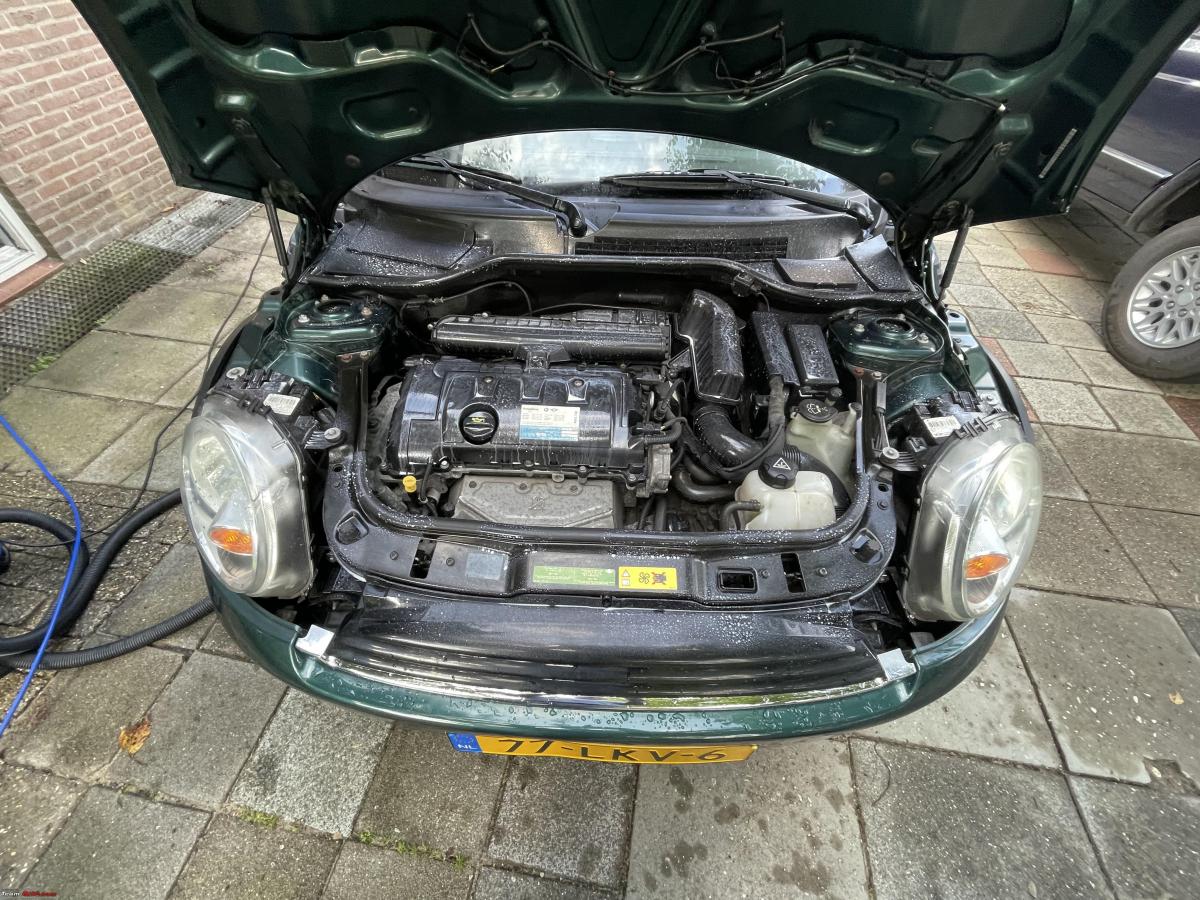 After: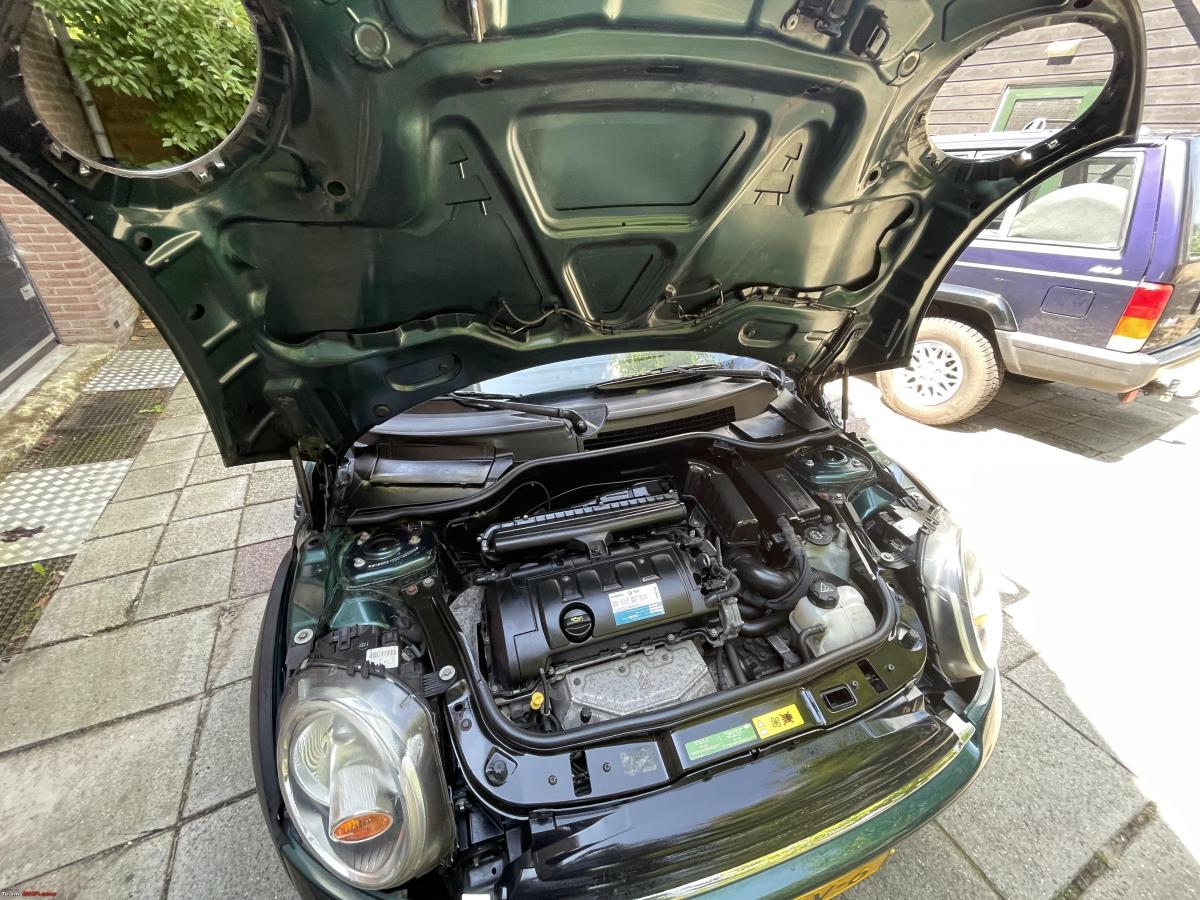 Check out BHPian comments for more insights and information.
Source: Read Full Article